2/5/2001
Pictures from my vacation in Breckenridge, CO. We stayed in a condo on Four 0'Clock road which meant we could ski right up to the door.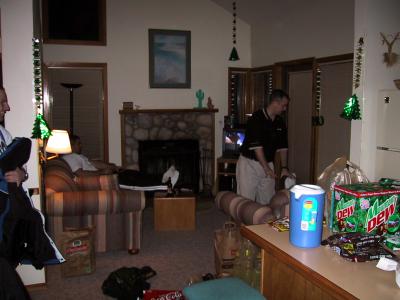 Looking towards the living room area
The dining area and stairs.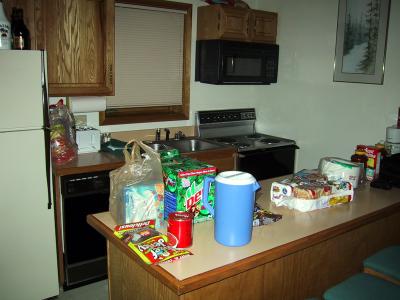 The kitchen.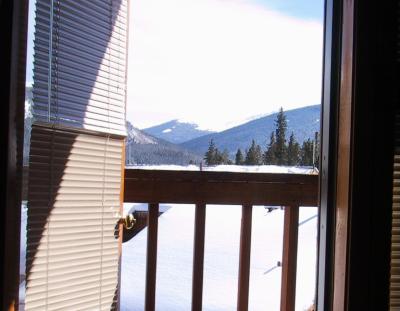 Looking out over the balcony.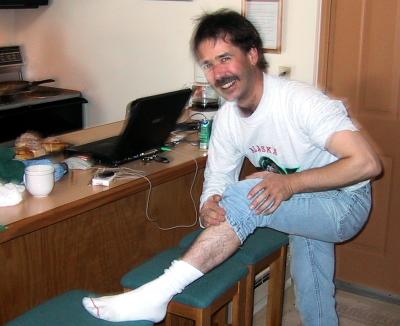 Andy ("nobody here by that name"), assessing the damage.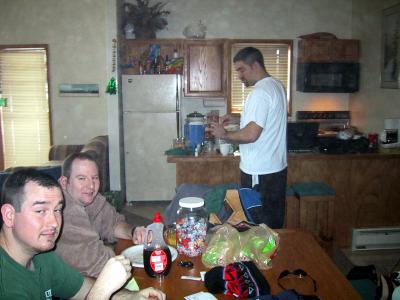 Shannon and Wes enjoy Josh's famous "blackened" raw pancakes.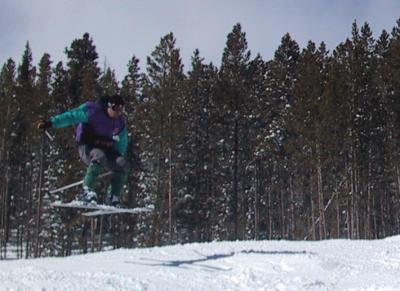 Josh catching some air as he pratices his technique: "Go that way, really fast. If something gets in your way, turn!"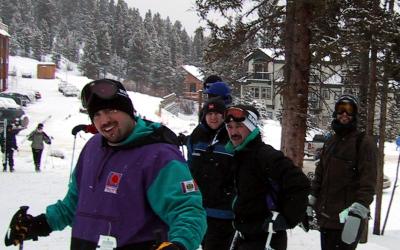 Josh, Wes, Andy and Dwight preparing to get on the ski lift after walking across the street from our condo.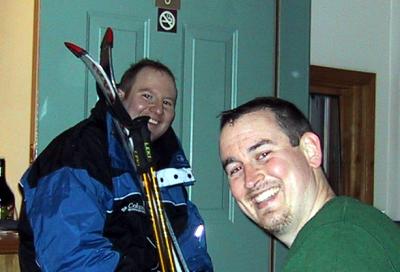 Wes and Shannon taking off their boots for Lunch.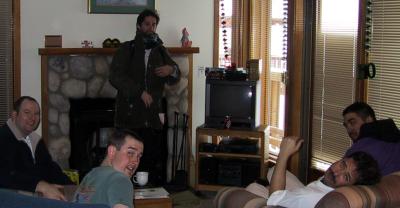 Everybody is tired after a hard day of skiing. Time to watch some movies.
Old pictures
---