3/26/2001
These go back to February. We had more snow, I went out with some friends, and I went to a conference.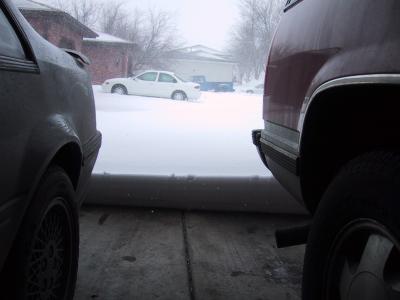 You can see that there are a couple of inches of snow in my driveway.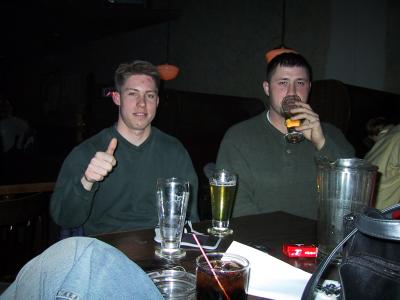 Me and Gary.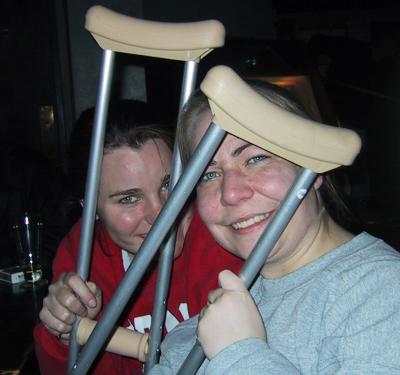 Daidra and Kim looking through Daidra's crutches. (She broke her ankle but should be healed in time for volleyball.)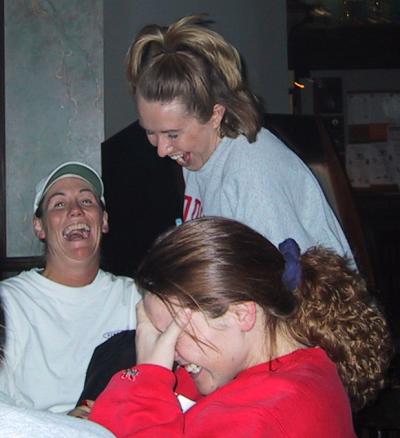 Imagine you can hear Michelle singing an AC/DC song.
I went to the Game Developer's Conference in San Jose last week. I had a good time and learned a lot. Hopefully I will be able to devote some time to applying some of the things I learned there.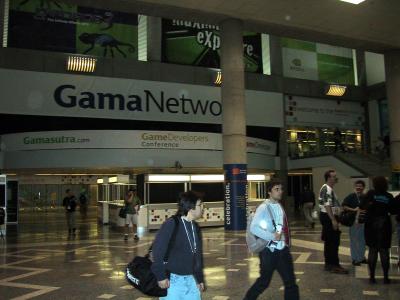 A view from inside the conference center doors.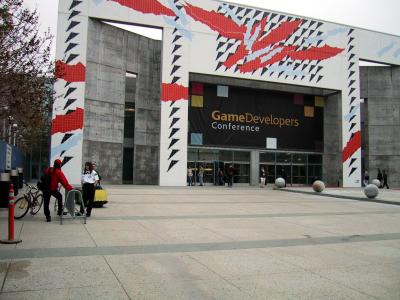 The front of the convention center.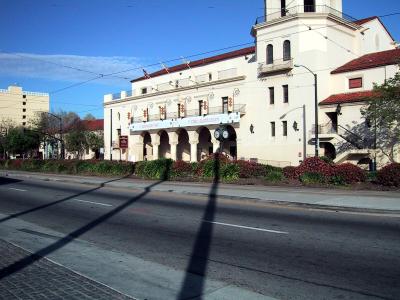 Across the street from the conference center was Parkside Hall where the larger sessions and events were held.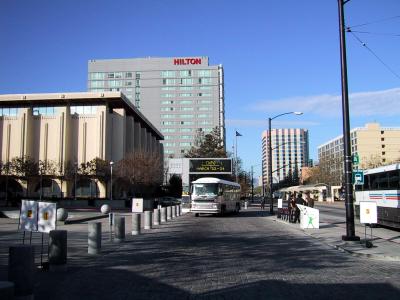 Looking down the street in front of the conference center.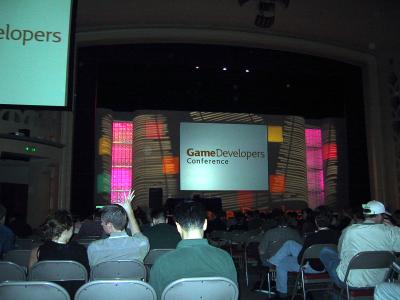 I'm getting ready to listen to a lecture inside Parkside Hall.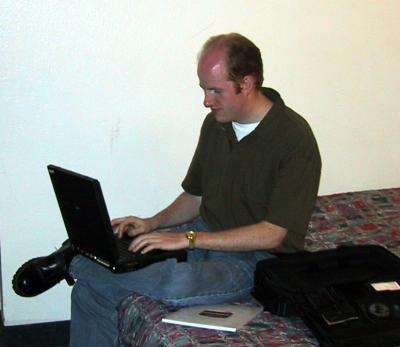 James designing some business cards for himself before we went to Kinko's to try printing them.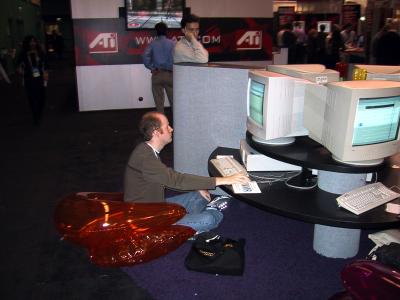 James checking his email at some of the computers in the expo.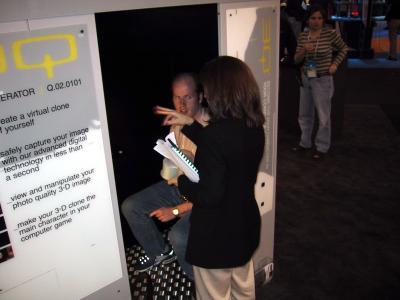 James prepares to be "cloned".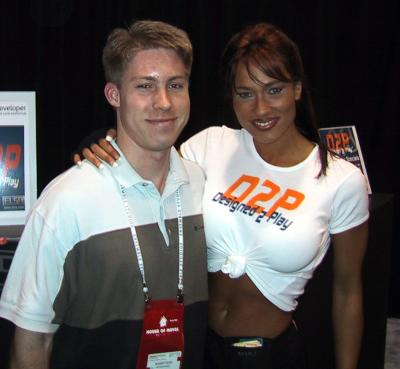 Finding women at the conference was difficult, but I did my best.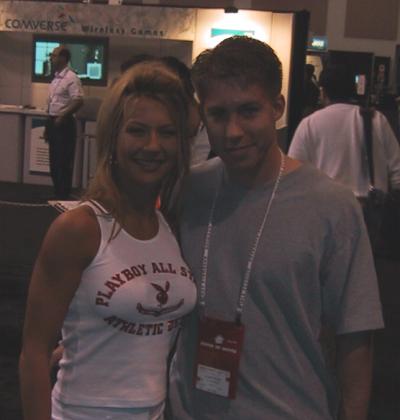 Those recruiters sure know what they are doing. She asked for my business card before she would pose for a picture.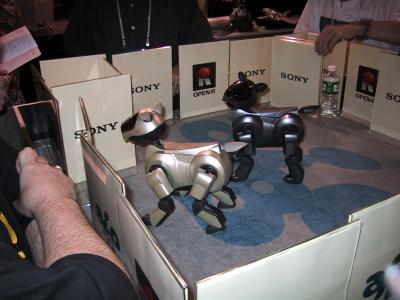 Sony's amazing robot dogs or cats or whatever they are.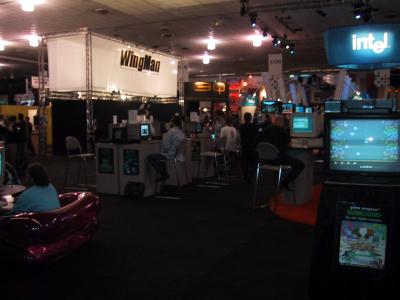 A shot of the expo floor. Here I am looking at some of the old game systems they had there.
Old Pictures
---