11/8/2001
Josh's birthday was in October and mine was just a few days ago and I finally took the time to sort through some of the pictures.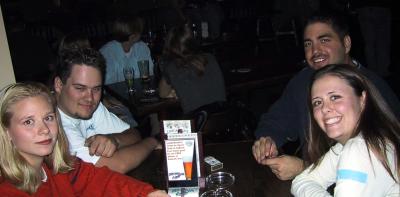 The people on the left weren't ready for me to take the picture but the ones on the right were smiling before I had the lens cap off.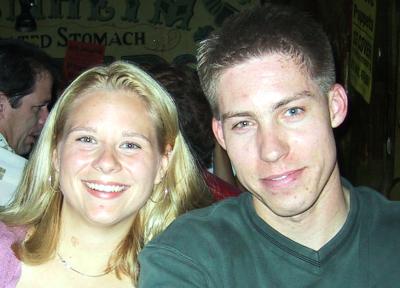 Jen and I.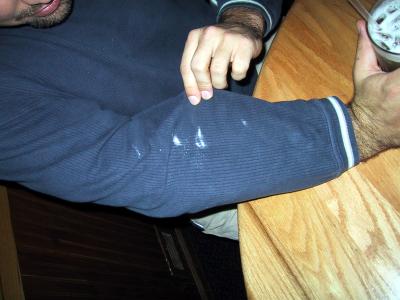 Hmmm. What's that Josh?

Celebrating Josh's birthday.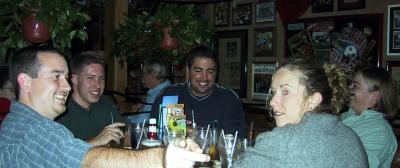 Shannon tries to point out the trashman he saw to Michelle. (She has a thing for waste removal technicians)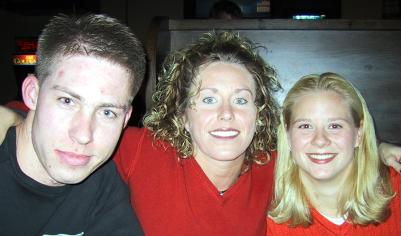 Me, Michelle, and Jen.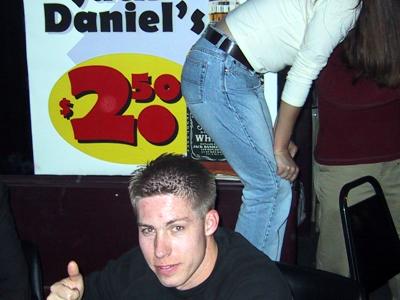 I'm not sure what this is supposed to be, but Josh took the picture.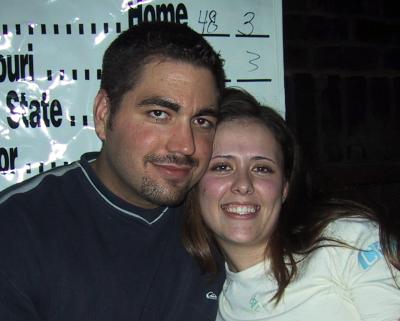 Josh and Jen.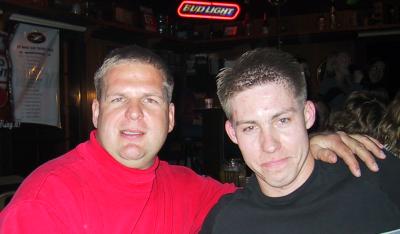 Chris and me.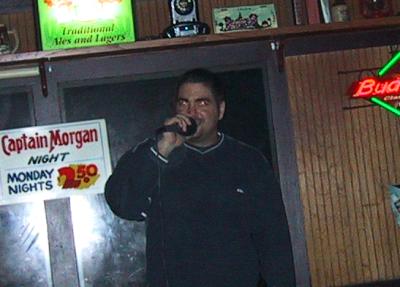 Josh sings "The Fireman".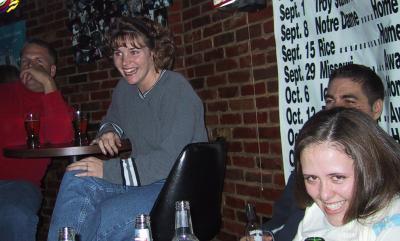 Chris and Daidra disrupted their usual Friday night activities to join us for a while.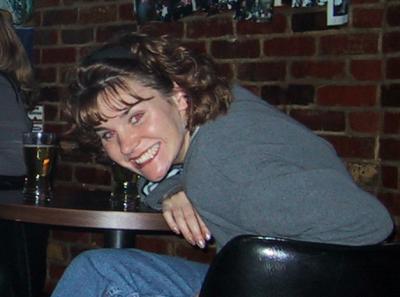 Daidra sports a smile.
Old Pictures
---